Healthy mind, healthy teams
Connor Smith's mission when he founded FG Factor was not simply to make it easy for everyone to access the right nutrition to promote mental wellness, but also to encourage conversation about mental health in the workplace and remove the stigma which is sadly associated with mental health problems.
The Feel Good Initiative is a programme of complimentary wellness workshops for organisations to raise awareness about mental health in the workplace and get colleagues talking. It comprises a series of mental wellness workshops to give staff the practical skills to manage stress, anxiety and depression. The workshops provide a valuable toolkit to use in work, and life, to help people become happier, healthier and more productive.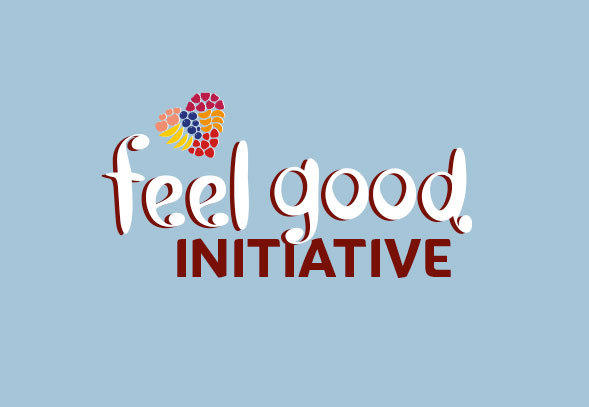 Our unique programme
Is designed specifically to acknowledge, understand, and resolve the mental and physical wellbeing issues that employees find themselves struggling with on a daily basis. Issues that without any doubt impact negatively on the productivity of staff within their working roles.
Our aim
Is to create awareness of why we feel the way that we do, why we may be lethargic, unmotivated, be lacking in confidence etc… to highlight just how common it is to experience debilitating mental health issues, and ultimately leading us to engage in maladaptive/self-defeating behaviours that result only in our further sense of spiralling out of control.
Our focus
Is not simply about box ticking either…we will work with employees on a personal level, recognise individual identities, (even within a group setting!), and by working with a Holistic approach, we can maximise the working potential of each and every member of staff!
The programme will be delivered to groups of no more than 10 participants and will consist of either morning or afternoon sessions. These shorter sessions are designed to serve the following purposes:
Staff are not being asked to be away from their roles for full days.
The prospect of attending shorter sessions is not as daunting to the participants and they are more likely to engage in the process. Longer sessions are likely to result in those taking part 'switching off'! The sessions are designed to look at lifestyles in general, locating potential sources for stress, anxiety and depression.
Benefits of FGF initiative
Participants will learn to recognise the signs and symptoms of STRESS, ANXIETY, and DEPRESSION.
Recognition is all important in combating these ever- increasing issues that are affecting every area of our lives.
A greater understanding is essential if we are to move forward and maximise everyone's life potential.
This programme has the capacity to not only raise awareness of issues within the workplace, but to actually resolve them in such a way that employees become empowered and motivated to become the best that they can be!
Led by Melanie Dales
I am Melanie Dales, and I give you a warm welcome to the world of the therapeutic process.
I am absolutely passionate about my role as part of the Feel Good Initiative and perceive it to be my own personal mission to guide and educate as many people as I can towards discovering mental clarity and peace of mind.
So, how did I become so passionate about this field? Quite simply, my own life has been touched by experience of abuse, loss by a number of means, eating disorders, anxiety and depression, and more recently, PTSD, after suffering permanent life changing injuries. I have a genuine understanding of what it feels like to be isolated in torment, but I also know the joy of emerging through the darkness and becoming content in a way that I never thought possible.
If I can do it, then who knows the level of possibility for others?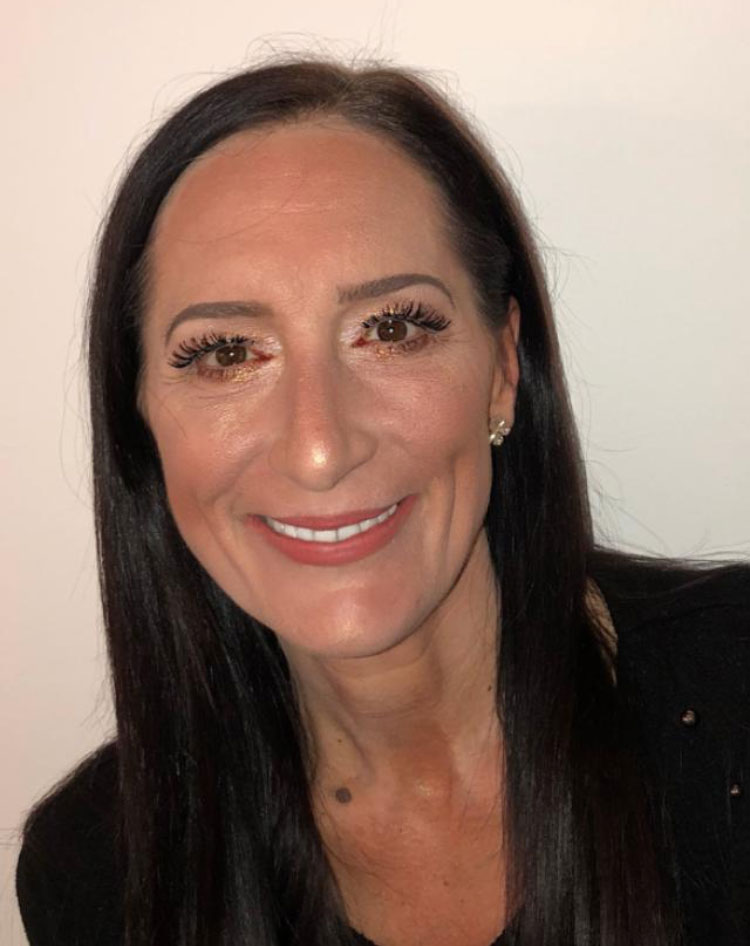 PROGRAMME OVERVIEW:
This unique programme is specifically designed to guide employees at all levels to acknowledge, understand, and resolve the mental and physical wellbeing issues that many of us find ourselves struggling with on a daily basis. The aim is to create awareness of WHY we feel the way we do, and provide valuable tools with which to improve the participants' sense of mental wellness. For an employer, this programme is the opportunity to give staff a valuable gift that will last a lifetime, whilst potentially reaping the reward of fewer days taken in sick leave, higher productivity, and a generally more effective workforce!
WHAT THE PROGRAMME WILL PROVIDE:
An understanding of STRESS, ANXIETY, and DEPRESSION, and the impact that these issues can have in every area of your life
Knowledge of the link between Psychological and Physiological wellbeing
Help to understand the events and experiences that can lead to mental health issues
An introduction to taking steps towards improving and maintaining wellbeing
Practical skills to raise greater awareness of wellbeing within both 'self' and others
Discover the value of authenticity and 'true' communication
A 'tool box' that will equip participants to deal with issues not only in the present, but also into the future
A safe and non-judgemental space in which to explore issues within a group setting, where each can benefit from the experiences of others
An accredited Integrative Psychotherapeutic Practitioner who will ensure that your experience of our programme is positive, enjoyable, and effective
TAKEAWAYS:
All those who attend the sessions will receive:
A Certificate of Attendance
A 'Feel Good Journey Guide' to wellbeing
A 'Feel Good Journal' to record the highs and lows of the therapeutic journey, and take any relevant notes during session
ACCESSIBILITY:
It is important to us that our sessions are accessible to EVERYONE within the workforce, and Therefore we would appreciate if when booking these sessions you could complete the section 'Accessibility Requirements', informing us of specific access needs. This course is currently only available on a group basis, however, further one to one sessions are available by prior arrangement.
HOW TO GET THE FEEL GOOD FACTOR INITIATIVE INTO YOUR ORGANISATION:
This employee programme is complimentary to any organisation when they purchase minimum 5 pallets of FG Factor @£1.80 p/can +VAT for distribution to employees. Contact info@fgfactor.co.uk for more details.