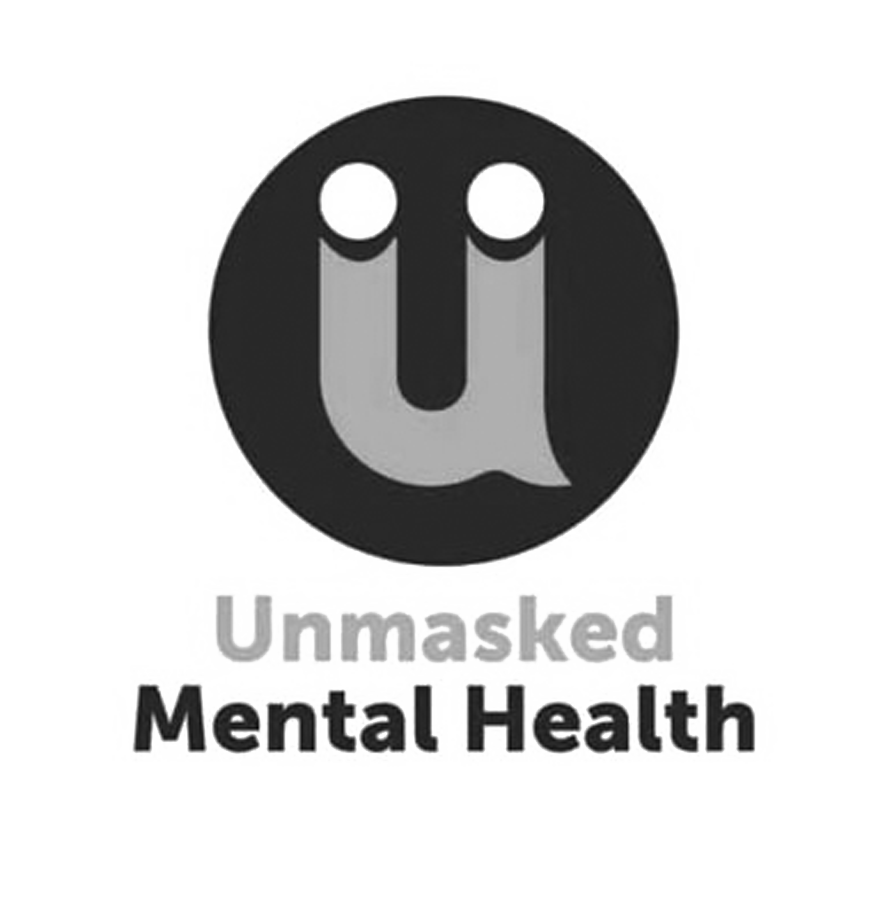 Unmasked Mental Health
Unmasked Mental health is a fantastic opportunity for us to help and support a business that supports other people, weather that's helping them understand what going on in their head or training them to help each other in the correct situation. This is a business that FG Factor is very proud to be supporting, there charity work is brilliant.
Its great to see businesses getting on board with training people about Mental health and what we can do to prevent bad times ahead. FG Factor will be supporting them at there events whether that be a charity event or a training event, we stand along side Unmasked Mental health.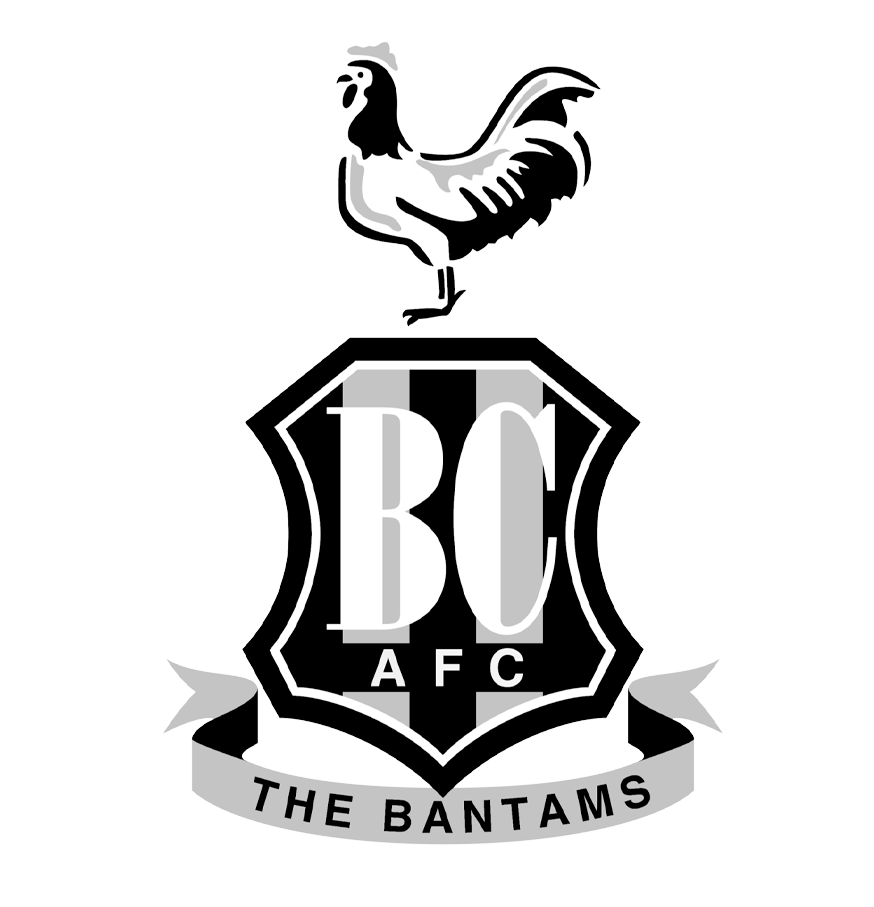 Bradford City
As a growing drinks brand, we are keen to get more involved with clubs which support their communities, so starting this partnership with the Bantams is brilliant, and gives us the chance to provide the supporters with our drinks.
I am a massive sports fan, so it is great to get behind a club like Bradford City. They have great values in business and there is a rich history behind the club and supporters. We really do want to give the community the chance to get the nutrition needed to support their minds, as well as their bodies.
The Therapy Temple
The Therapy Temple is the perfect way to commit and try to help the local community with the mental health issues that occur on too often. FG Factor see a massive opportunity to help and support a business that's gives so much to their clients. You can see the ambition and determination within The Therapy Temple, how they want to help each client is admiral.
Local support groups/ therapist/ counselling business are so very much important for people to get help when their own mental health is suffering, this motivates us to do as much as possible to help and support businesses like The Therapy Temple.